Renovations take time.
But, it is FINALLY time to share this massive reno project with you.
I'll be sharing how we turned this space from dated and drab to classic and fab.
Here's a peek at where we started and the same view after a lot of demo, drive, a partnership with METRIE and the addition of a lot of classic decor items.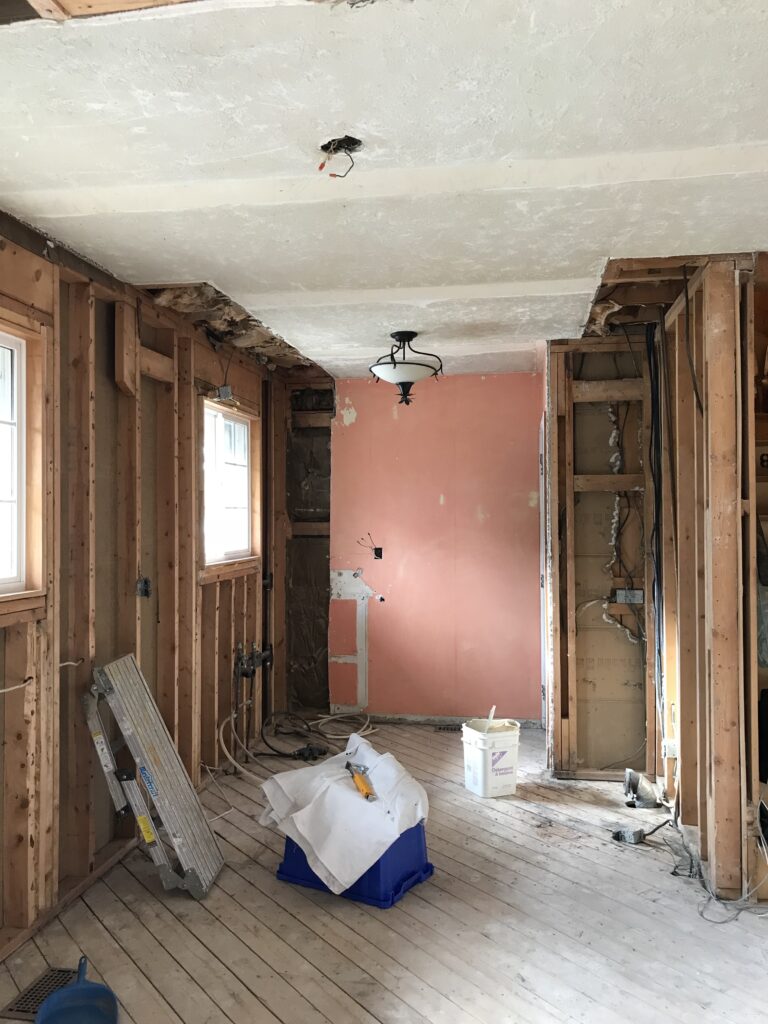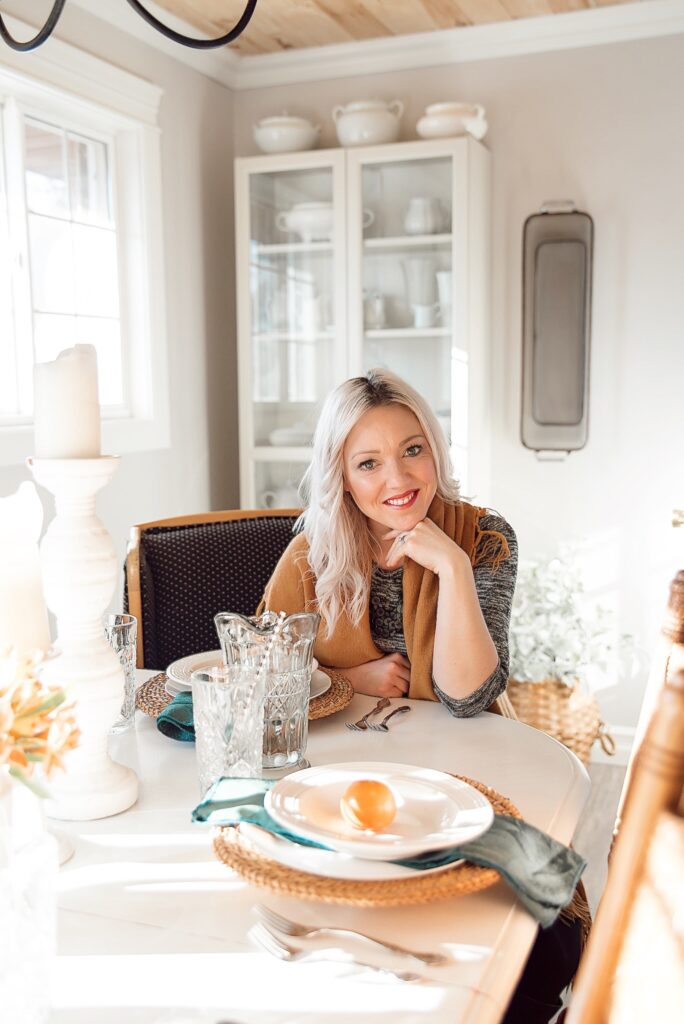 I can't wait to share all the pretty after photos (from Reb Suitcase Photography) with you that showcase the hard work of This Little Estate Design & Build. 💪🏽
Stay tuned!