It is the third day for the Canadian Blogger Home Tour 2014!
Woohoo!
After checking out the homes that have been featured so far,I already have a list of things I want to add into our house. I'm so inspired after checking out
DAY ONE
and
DAY TWO
of fabulous home tours.

I love that each home that is being featured is different in style and functionality and that each is just as lovely as the next. Today we have four new homes to share, so have a look at each, get scribbling your own list of decorating tips, and happy pinning!
You will fall in love with her simple farmhouse style and the way she uses baskets, plates, chalkboards and everything that evokes charm.
Gemma shares every step in designing and decorating her families digs with her readers. Her use and love of graphic patterns makes each room in her home a new and inviting experience!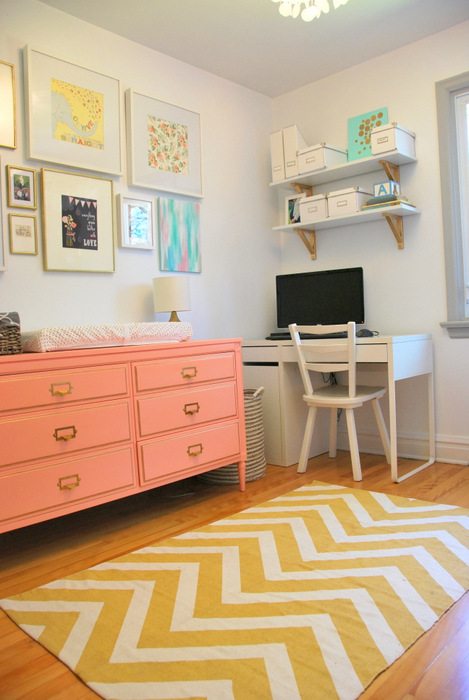 Stay tuned for the rest of the week for more pretty and beautiful!