Happy Canada day to all our Canadian friends and family!
I hope your day is filled with relaxation and celebrations with all your favorite people and a side of your favorite foods.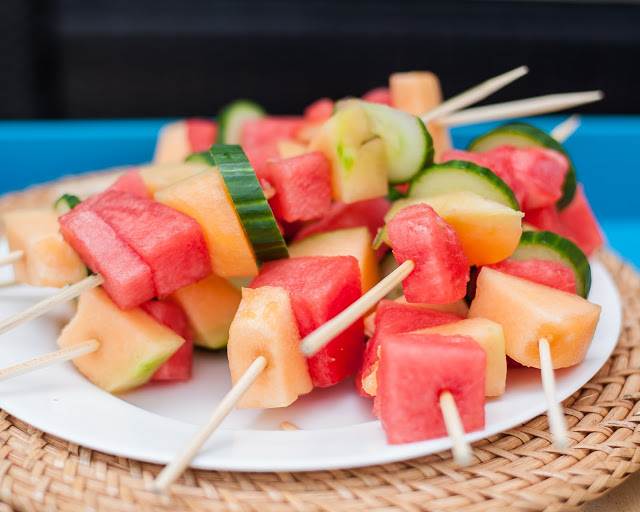 We love to celebrate every holiday with our little family but we also love to include others into our celebratory parties. Of course this means trying to perfect party planning when opening our home to our nearest and dearest.
Over time, our parties have expanded to include three of our own busy children and our guest's families and over time I have longed to calm the chaos and to really be a part of our parties.
After all, I want to enjoy the events we are commemorating but most of all I want to enjoy the people that fill our home for special occasions.
I've recently joined with Leon's Furniture as a contributor in their digital publication Hello Sunshine, it is an inspiring look book full of tips and tricks to help you truly enjoy your home.
I have shared all of my tried and true tips on how to get your patio party ready over at
Hello Sunshine
, a guide for your bright and happy home.
Happy long weekend lovelies. I hope your parties are as sweet and refreshing as cold popsicles on a hot summers day. 🙂