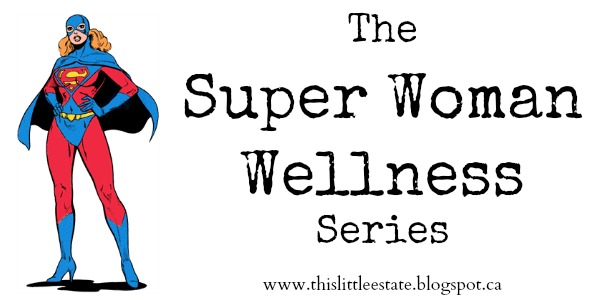 Super Woman everywhere need the energy to jump in to save the day at any given moment.
I have tweaked a recipe to perfection to meet all your energy, and saving the day requirements.
More time for finding that lost shoe, to play taxi driver, to rub backs, to make lunches, to hold little hands, and to be the entertainer of the year to your friends and family.
Less time searching for the best healthy cheesecake recipe ever.
Because I have found it for you.
Cheesecake is one of the best desserts on this planet.
It is versatile, portable and delicious…
….like a salad.
You can put anything in it and on it and take it just about anywhere.
The only difference between the two is that traditional cheese cake is far from a salad when it comes to its nutritional value.
So, I made it my mission to perfect a healthy cheesecake that us Super Heroes could enjoy, even while living a healthy lifestyle.
I wanted it to be big on taste and nutrients!
I didn't have to look far for a basic recipe to tweak either!! A lot of Greek yogurts have dessert recipes on the outside of their packaging and Danone's Oikos Coconut Greek Yogurt was no exception.
With a few substitutions and add ins, I made a delicious Tropical Cheese Cake that will fool your sweet tooth into thinking you aren't denying it anything.
You will need the ingredients above to make the filling of your healthy tropical cheese cakes.
Gather your ingredients for the cheesecake filling (1/2 package of low fat cream cheese softened, 1 cup of coconut Greek Yogurt, 2 eggs (or 4 egg whites), 2 teaspoons of liquid or powdered stevia, 1 tablespoon of whole wheat flour)
Warm up 2 teaspoons of natural unsalted butter
Measure 2/3 cup of organic, no sugar added, crushed graham crackers
Combine butter and crackers
Fill a small amount of your crust in the bottom of a mini tin (Baking in individual servings will keep you from over indulging!)
Bake in oven at 350 degrees for 10 minutes. Take out to cool.
Pour your Cheesecake mixture into the cooled mini tins .
Bake again at 350 degrees for 15-25 minutes (depending on oven). Let cool completely.
Top with drained crushed pineapple or fresh pineapple, natural shredded coconut, sliced bananas and a sprinkling of cinnamon. NOW SERVE to all the little villains in your life and be prepared to win them over immediately! 😉
With all of the fruit and healthy proteins in this tropical healthy cheesecake, you could have this as a snack and not just dessert. 😉
Super Woman need to maintain their super woman strength.
All the creamy goodness you expect from an original cheesecake with a hint of the tropics; all of the components that make up a good old fashioned dessert.
The miniature size will keep you satisfied and your healthy lifestyle and choices in check!
Sit down and enjoy my friend!
But not for long… Super Woman need to be ready to save the day at all times.
Happy Wednesday lovelies!
xo
Sharing at:
Craftberry Bush Link up Party
Tatertots and Jello